Power Washing - Residential & Commercial
Over time, you may have grown accustomed to your dirty concrete patio, walkway, driveway, and stonework. These surfaces are probably in need of a deep clean. Harsh Edmonton winters can leave your surfaces contaminated, so Capt. Clean Window Washing & More treats them with anti-slip protection during these months. However, we know that dirt, algae, and fungi always seem to cover these exteriors again come spring.
If your dirty surface has a green or black film, Capt. Clean is here to help. Click here for a free estimate, or contact us at 780.289.0625 to schedule your power wash service.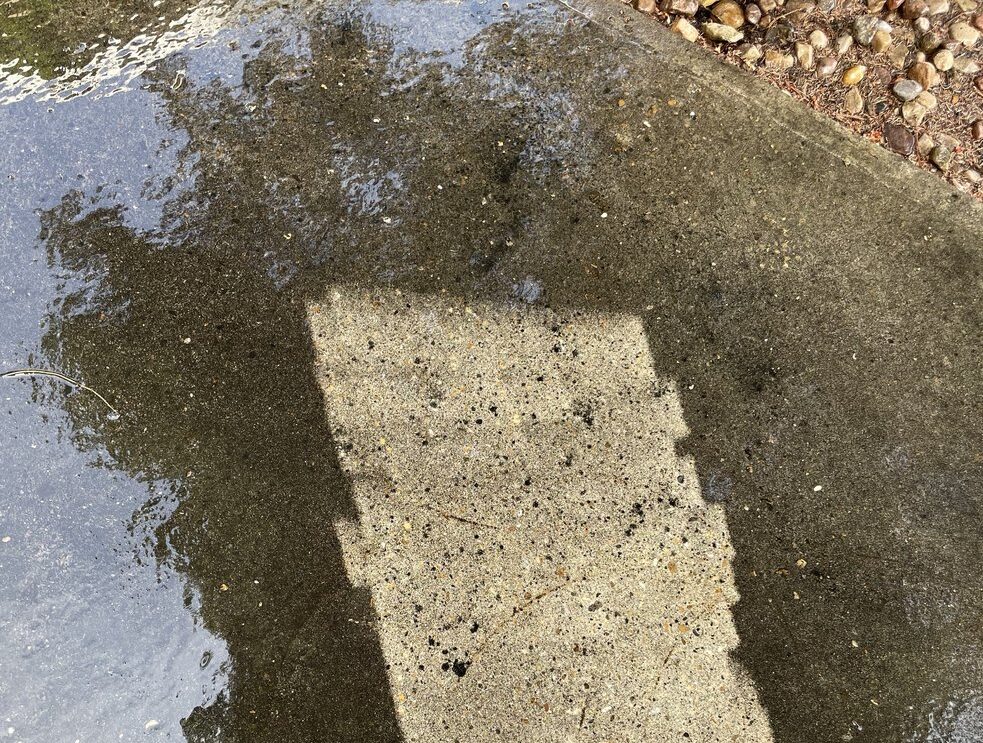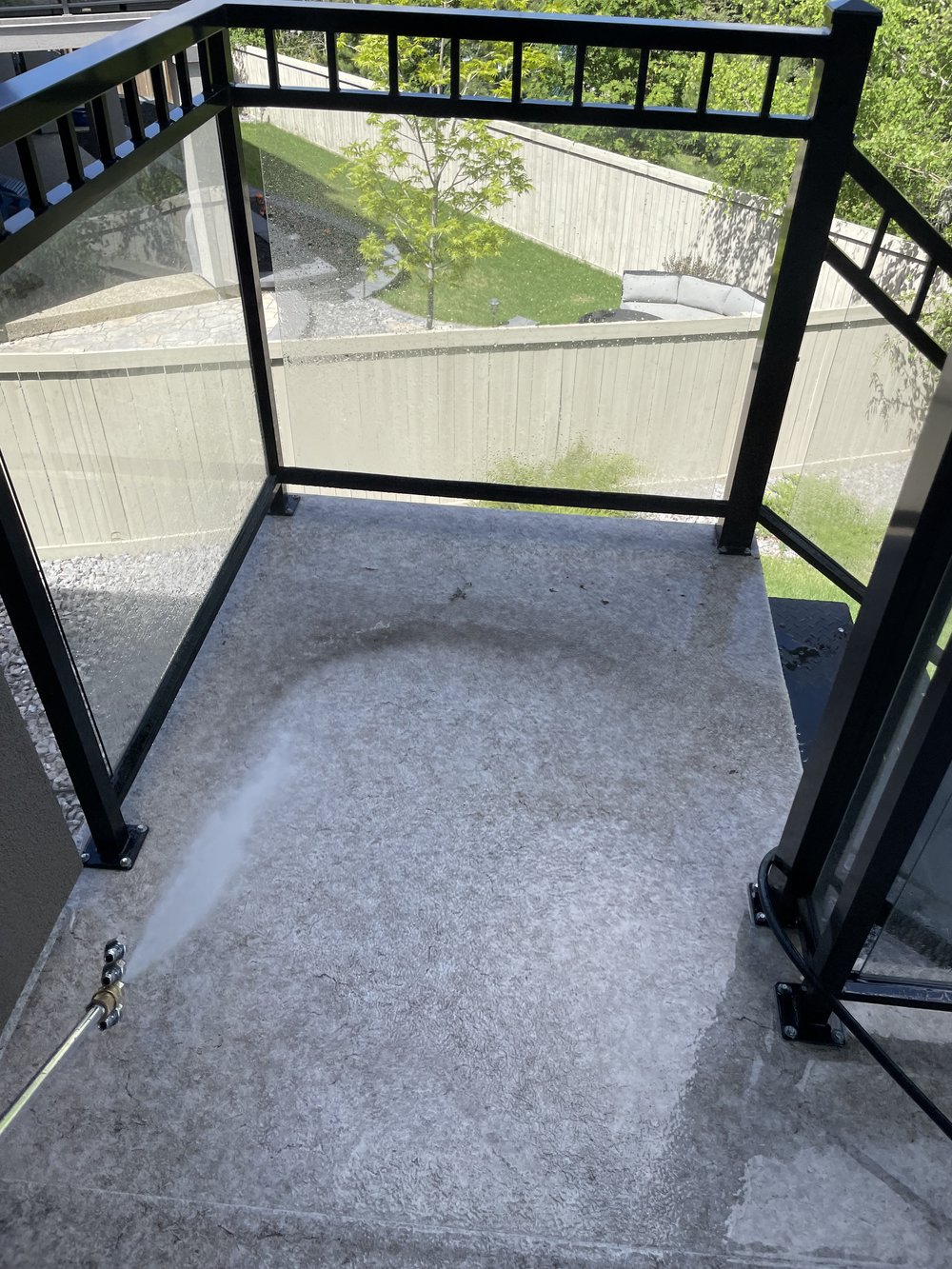 Superior Products and Equipment
As Edmonton's most trusted pressure washing company, the experts at Capt. Clean guarantee your satisfaction. We know that every home is different, so we cater to the needs of each exterior with care and precision. In addition, we use pressure washing products that do not damage surfaces, and we take extra care to protect nearby trees and plants when washing your home.
Our highly trained experts use exceptional equipment to safely clean your surfaces until they gleam. We locally source our commercial grade equipment from Edmonton, to deliver a high-quality service, and to complete the job in a timely matter. Capt. Clean's professional power washers are reliable and quieter than you expect, allowing us to deliver quality results with minimal interference to your daily routine.
Quality Preparation for Every Surface
Well-trained crews are essential to keeping any outdoor living space respected and spotless. Upon arrival, our professionals conduct an on-site safety inspection and note any potential harm power washing could cause to your home's surface. If a surface is heavily contaminated or covered in grime, we use a short bristle brush with a biodegradable solution. In addition, we can remove oil stains in a pinch. We power wash all exterior surfaces, including:
Driveways
Sidewalks
Concrete Patios
Composite Decks and Patios
Garage Floors
Book Your Pressure Washing Service Today
When you are in need of a professional Power Washing service today, you can depend on Capt. Clean Window Washing & More. We offer individual services and combined packages at competitive prices, and you can call us for a complimentary quote today! 
Trust the professionals at Capt. Clean to effectively wash any surface with care and grit. 
Contact Capt. Clean Window Washing & More today!