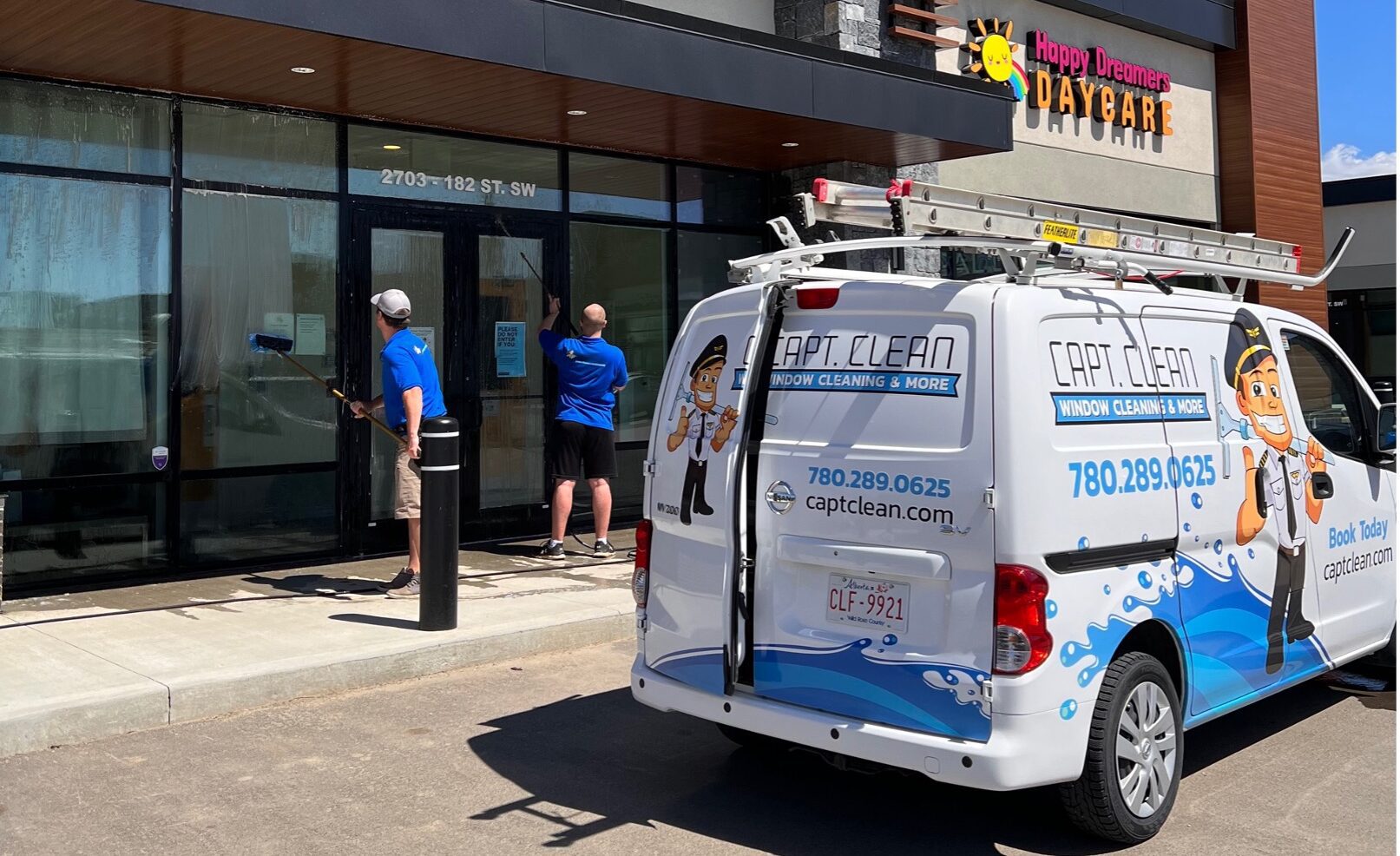 We provide the best service while never compromising safety. Our fully trained technicians are background checked, insured, and covered by WCB. They take great pride in their work, provide great communication with customers, and ensure 100% customer satisfaction. We compensate our technicians above industry standard to help find the best people to service your home's exterior.
2. Support Local - Support Global.
When you choose Capt. Clean, you're not just supporting a local business; you're supporting a global crisis. We donate 3% of revenue to support the water crisis in the Democratic Republic of Congo. These funds are used for the proper filtration of DRC's water sources, providing clean drinking water for the locals.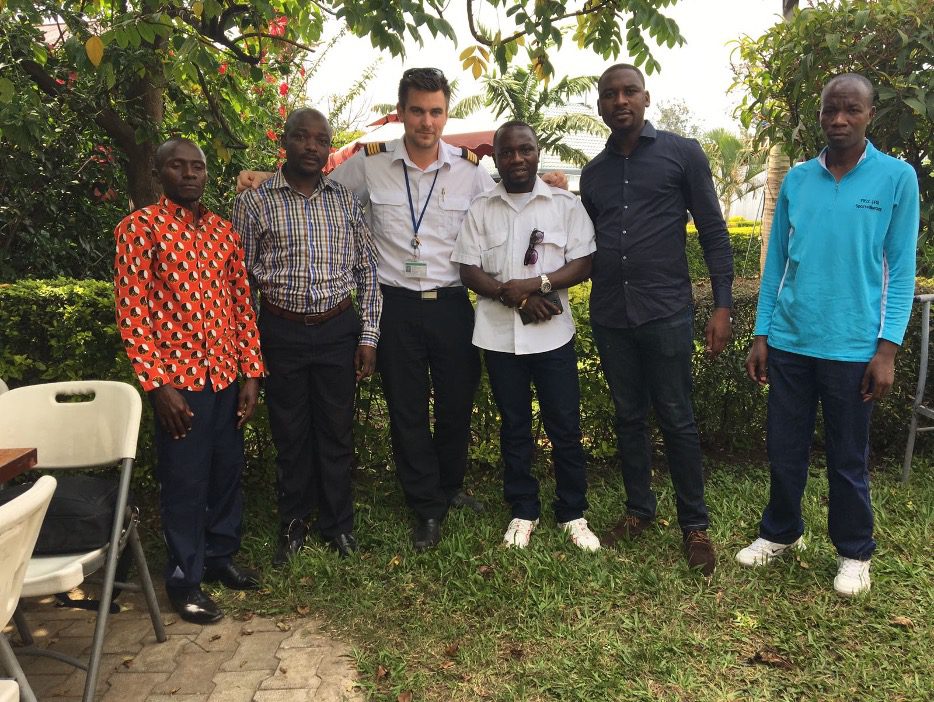 Our Founder started a window cleaning business while he attended flight school in Edmonton 15 years ago. Upon graduation, he flew in many parts of the world including the Democratic Republic of Congo. While flying as a contractor for the UN on a peace keeping mission, he was able to experience life abroad and became close friends with a Congolese local named Blaise. While visiting his friend Blaise, the inaccessibility of clean water for locals in Goma was beyond evident. Once returned to Edmonton, his window cleaning business was rebranded as Capt. Clean – and has a real purpose: create great jobs to clean our local communities, and help end the water crisis in Blaise's home town.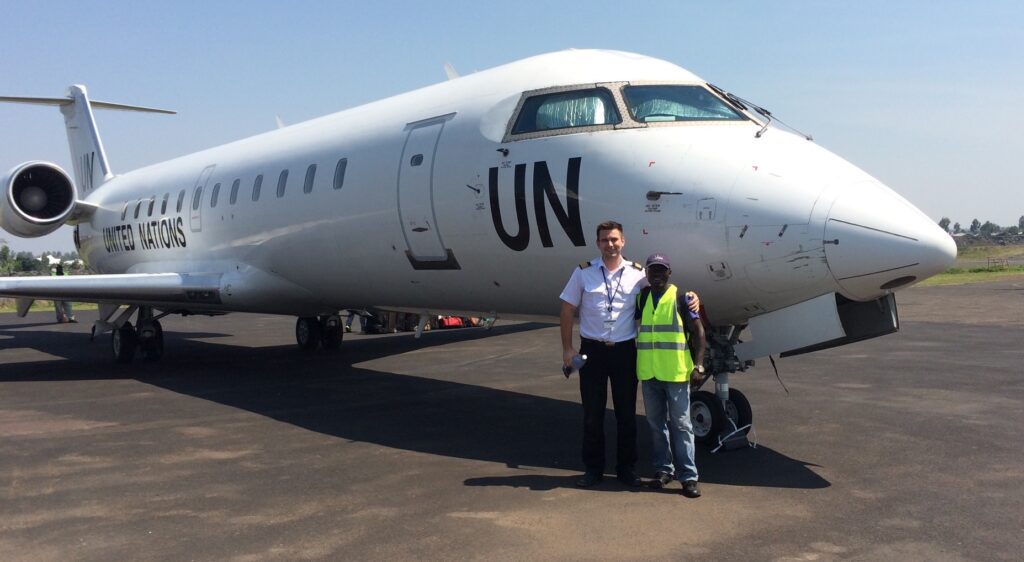 Our 14-day rain guarantee says it all. We stand behind our work, and want our customers to be 100% satisfied. Our new customers become repeat customers and it's achieved by excellent results. We don't run TV ads, we rely on customer referrals. The only way to grow a business on referrals is with satisfied customers.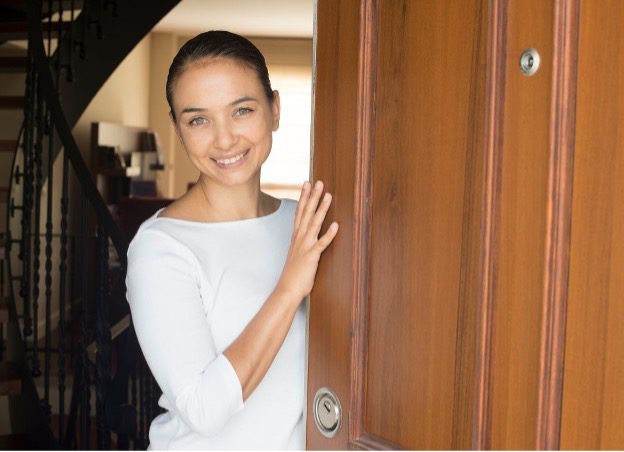 4. Best Equipment and Tools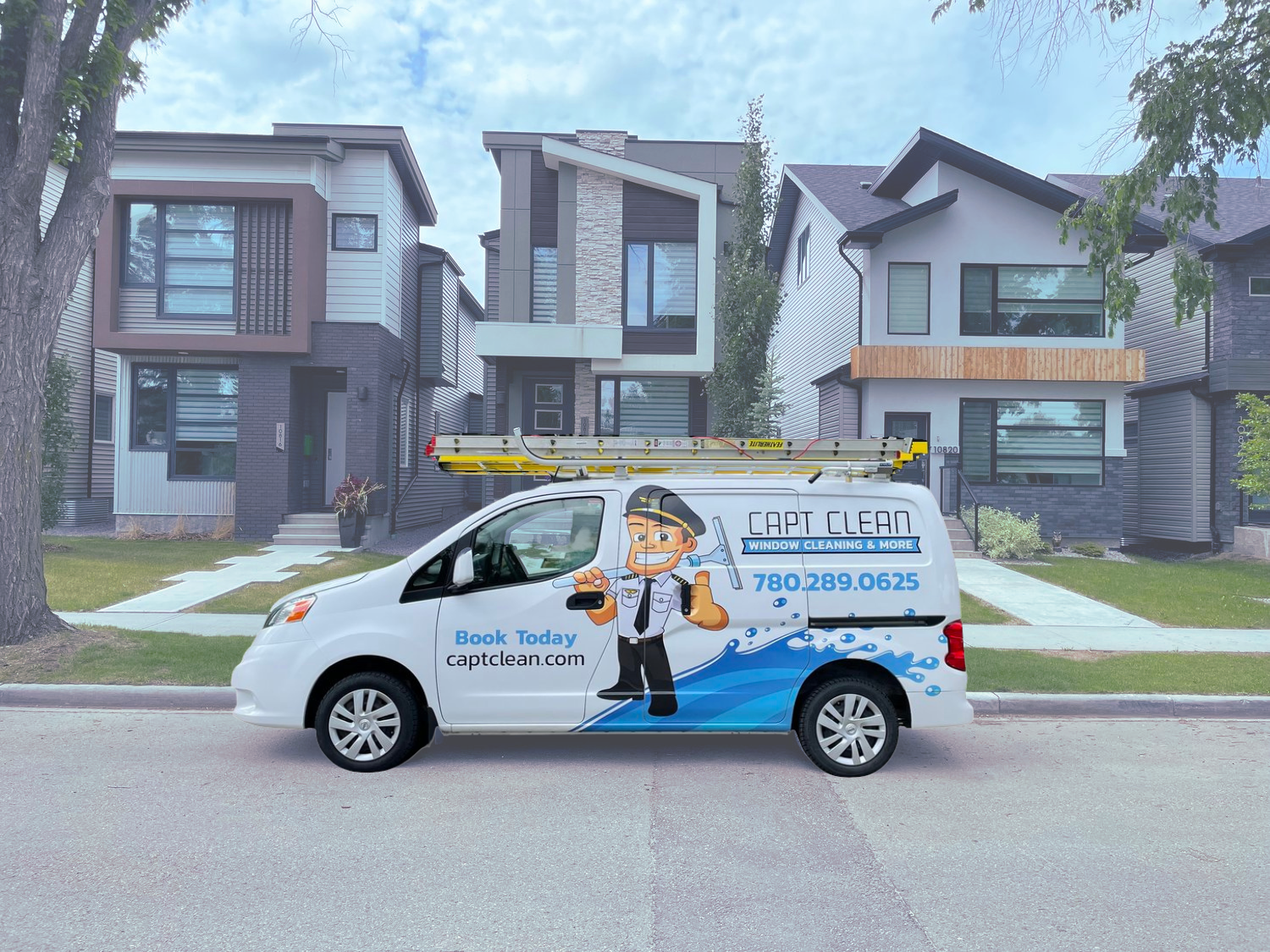 We didn't go to the Windermere Home Depot and buy a cheap squeegee and bucket (well maybe a bucket for gutter cleaning). We source commercial grade tools throughout North America to supply our technicians with industry leading equipment. We have the right tool for the job, to tackle any customer's commercial or home exterior cleaning needs.
Local Family Business - Not A Franchise!
WCB Coverage
Insured
5-Star Google Reviews
Modern, High-Quality Equipment
Expert Technicians
Industry-Leading Customer Service
Hundreds of Buildings and Homes Cleaned in Our Service Area!